This beautiful waterfront home has 5 bedrooms and 4 bathrooms. Beautiful pool area that has sun all day, heated pool. Sit on the dock and sip a martini while you are watching the boat parade on intracoastal waterway. The house has been furnished very comfortable with luxury furniture. It has tv's in all the bedrooms, large walk-in closets and great mattresses. It has towels, linens and a full equipped kitchen. All you need to bring is your bikini and toothbrush! Located in a beautiful and safe neighborhood called Bermuda-Riviera, short walk to the beach, or jump on one of the bicycles that is available for the guests.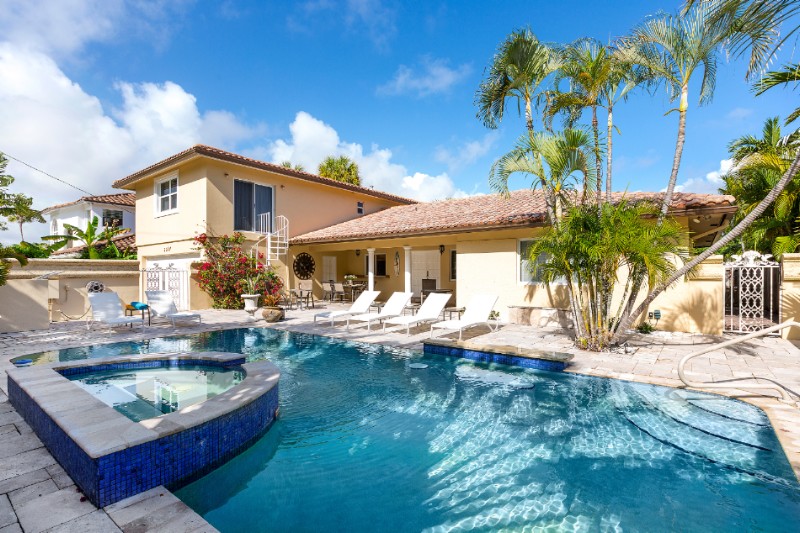 Ultimate vacation home with pool and hot tub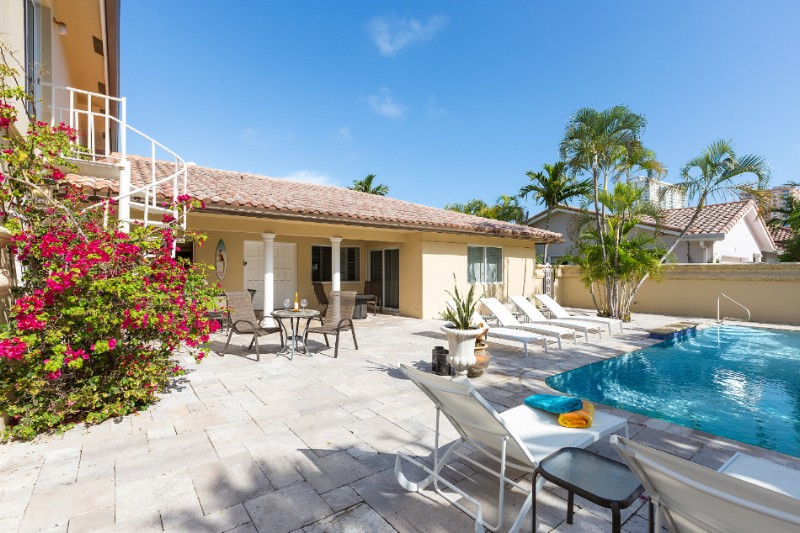 Outdoor pool area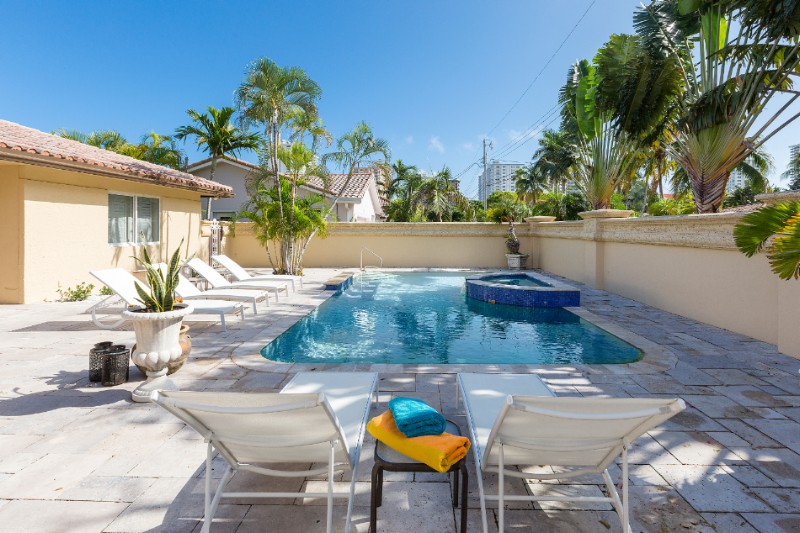 Lounge out in the sun. Very private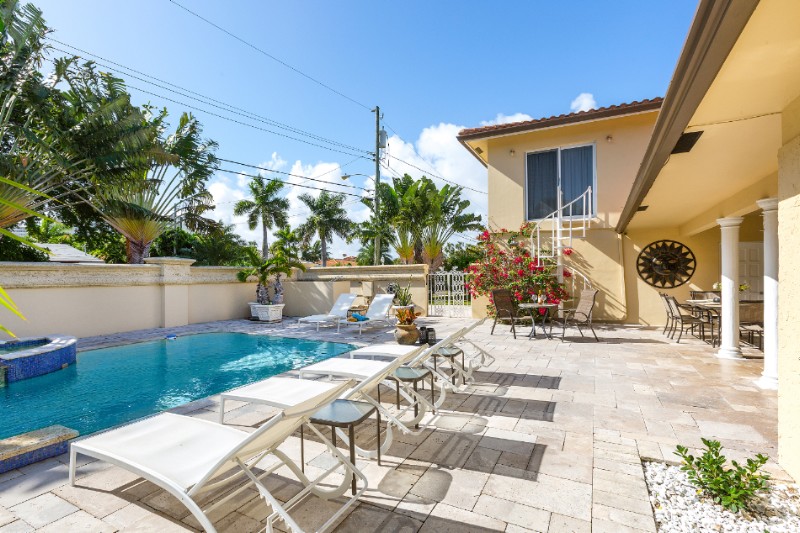 Lounge out in the sun. Very Private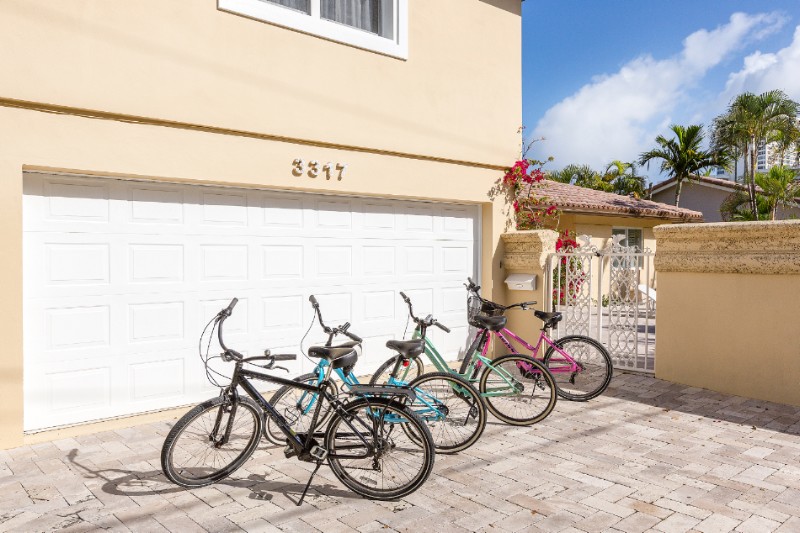 House comes with 4 bicycles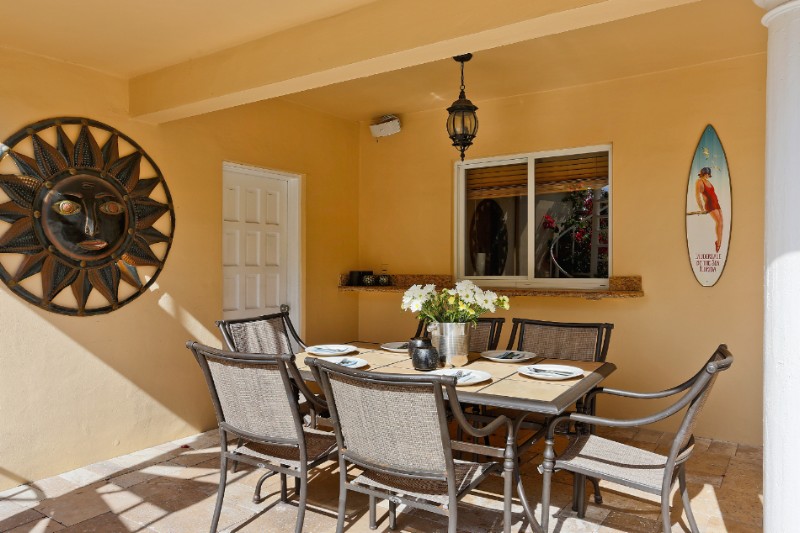 Outdoor dining table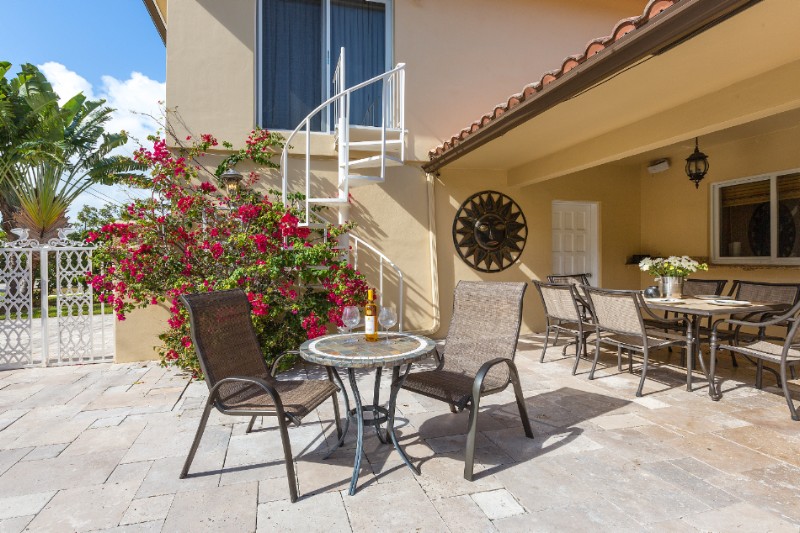 OUtdoor dining area perfect for entertaining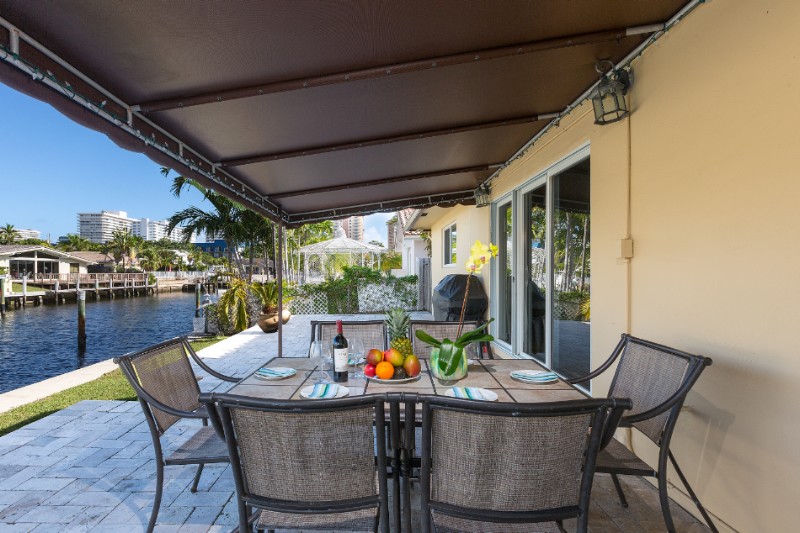 Outdoor dining area by the water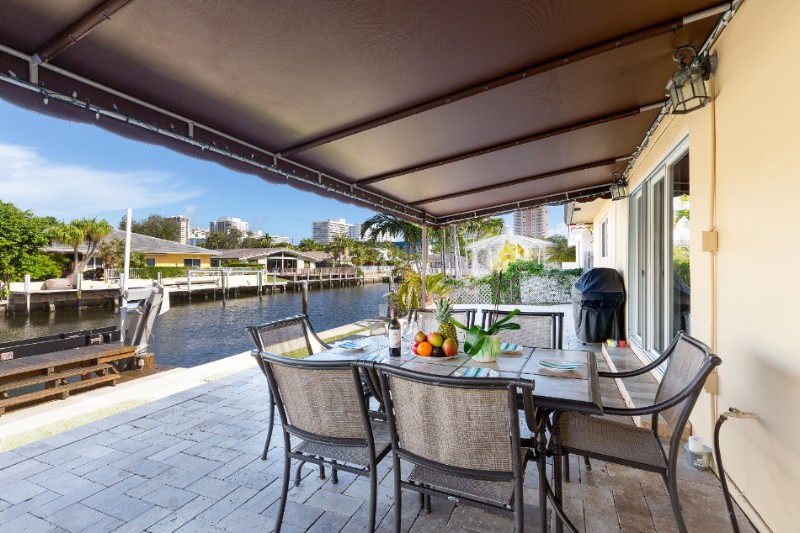 Enjoy breakfast with an amazing view. with BBQ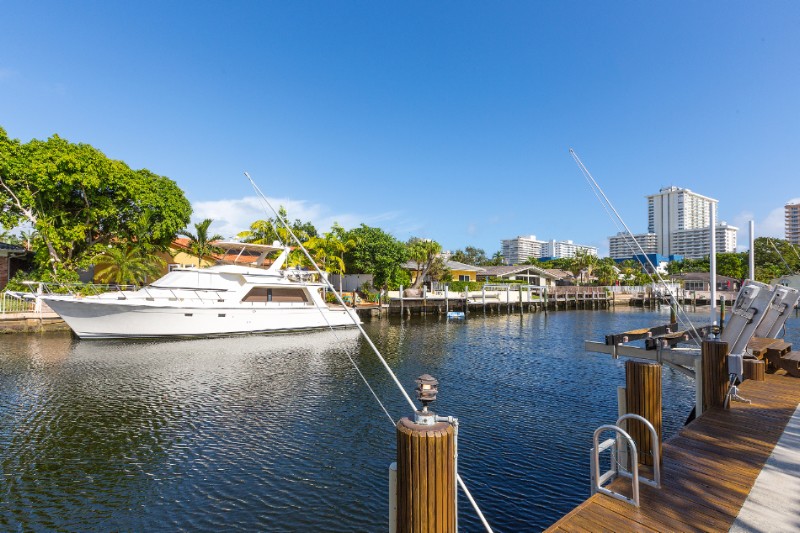 View of waterway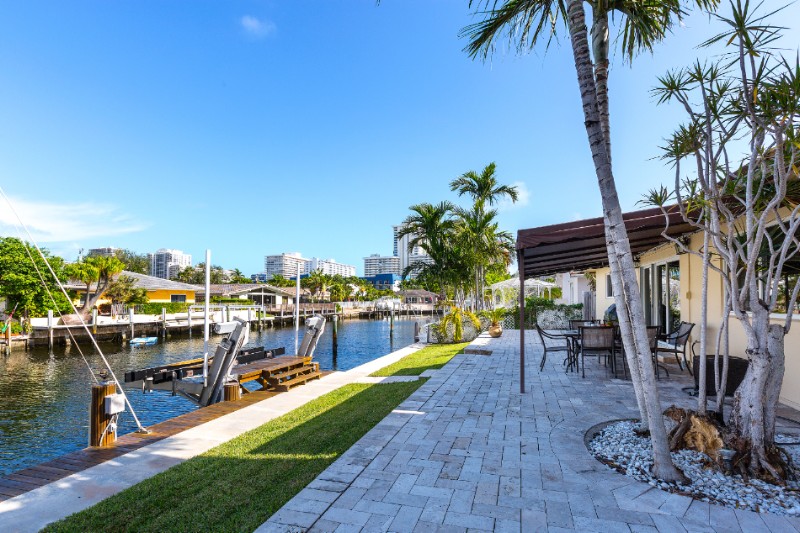 View of waterway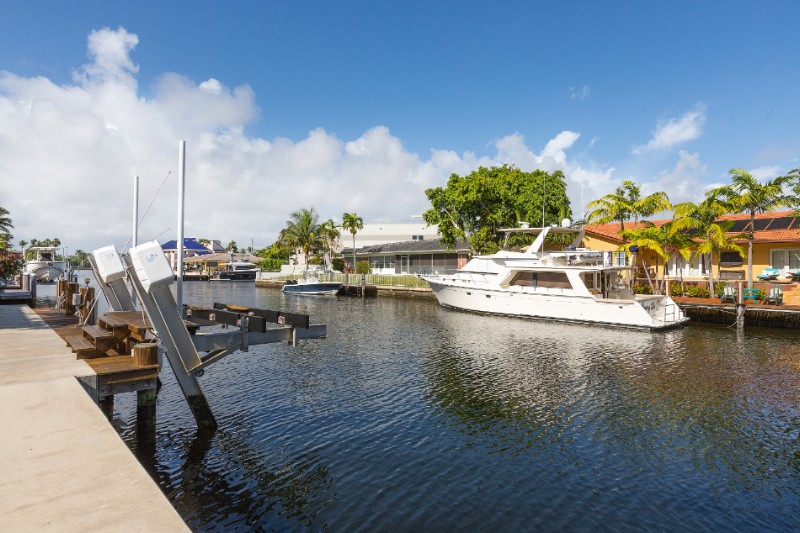 View of waterway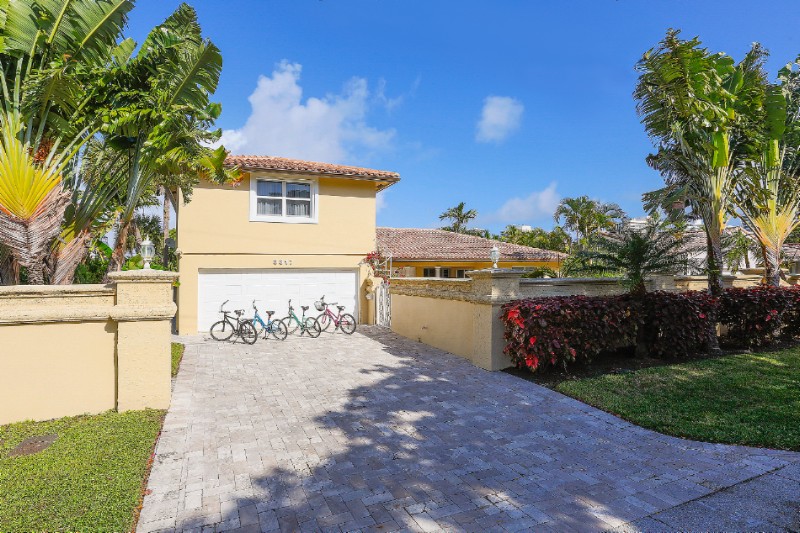 Driveway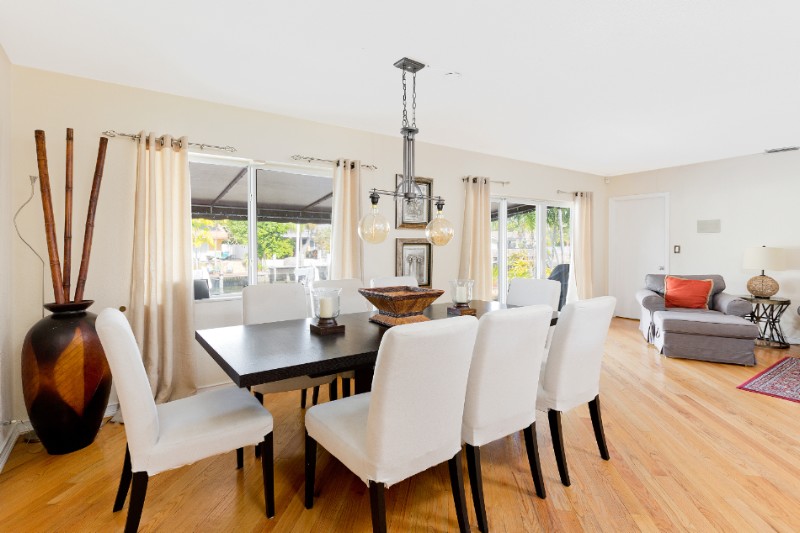 Dining room table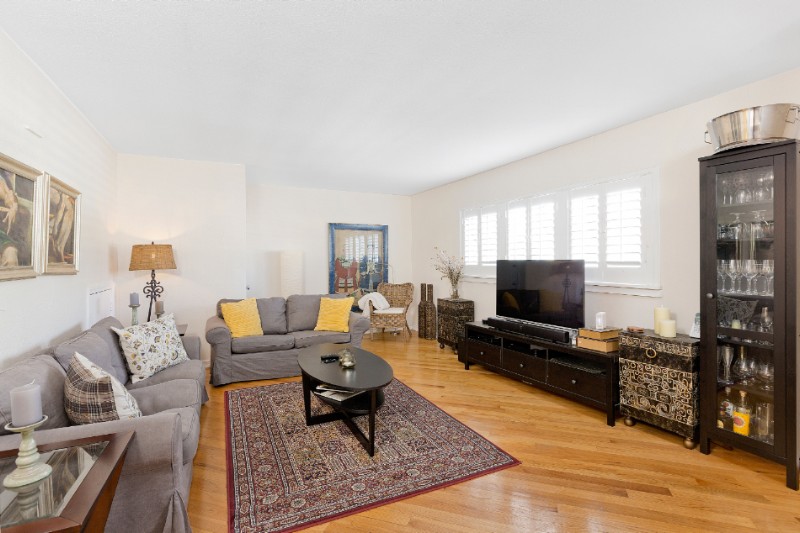 Large living room with TV perfect for entertaining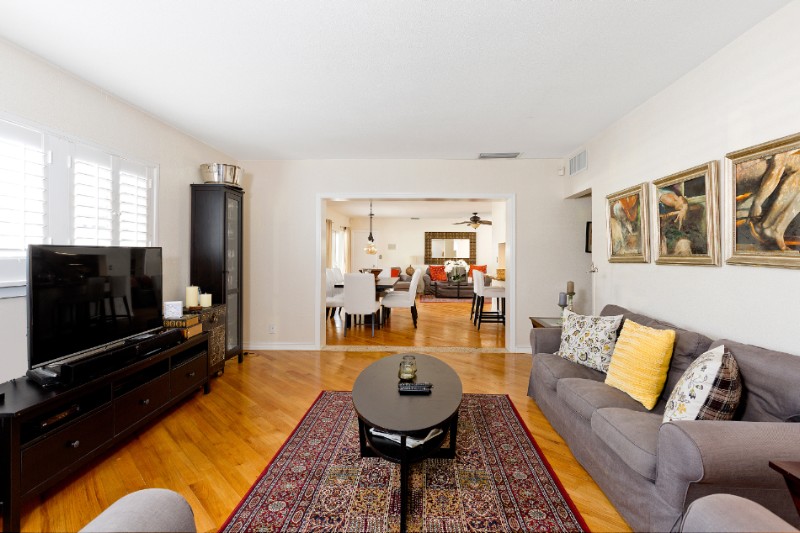 Living room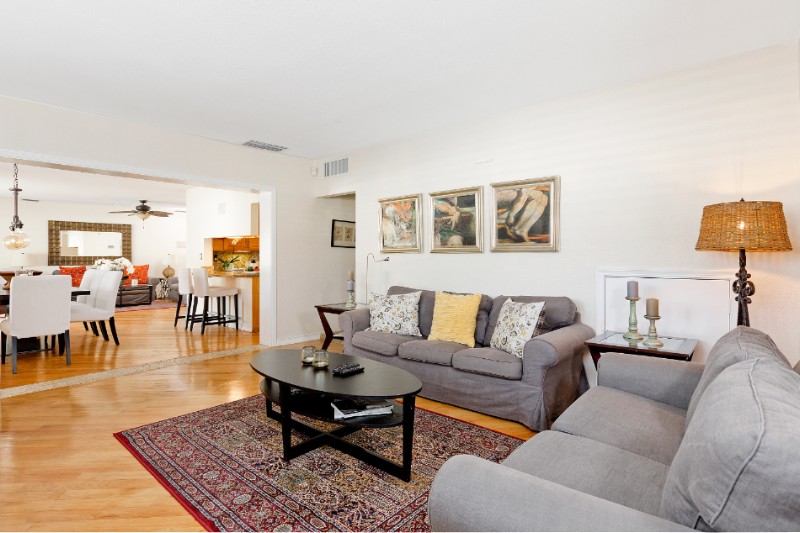 Living room and dining room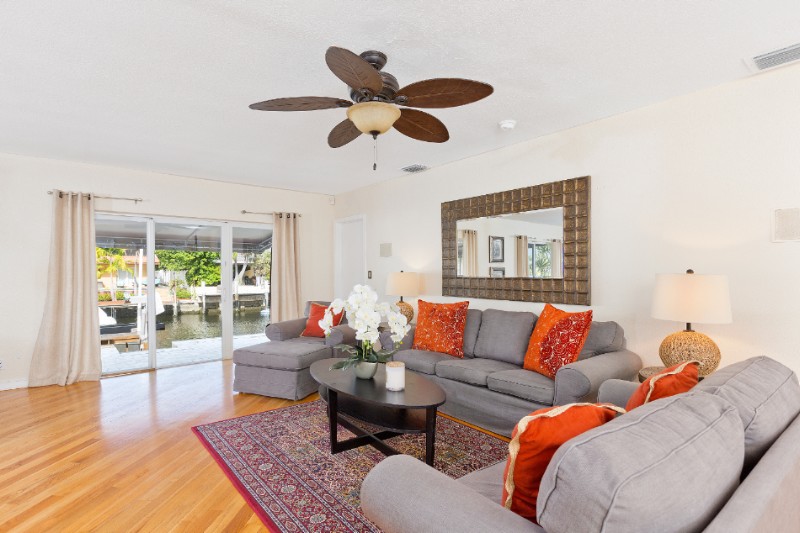 Lounge out with a waterview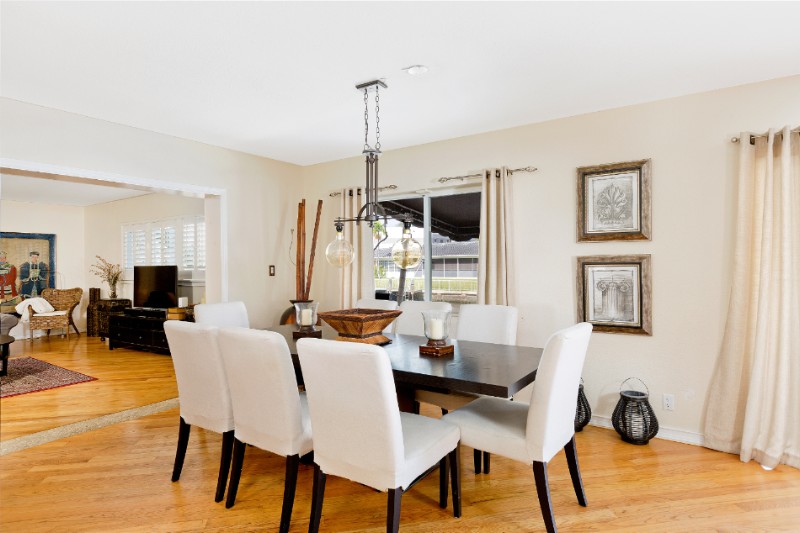 Dining room table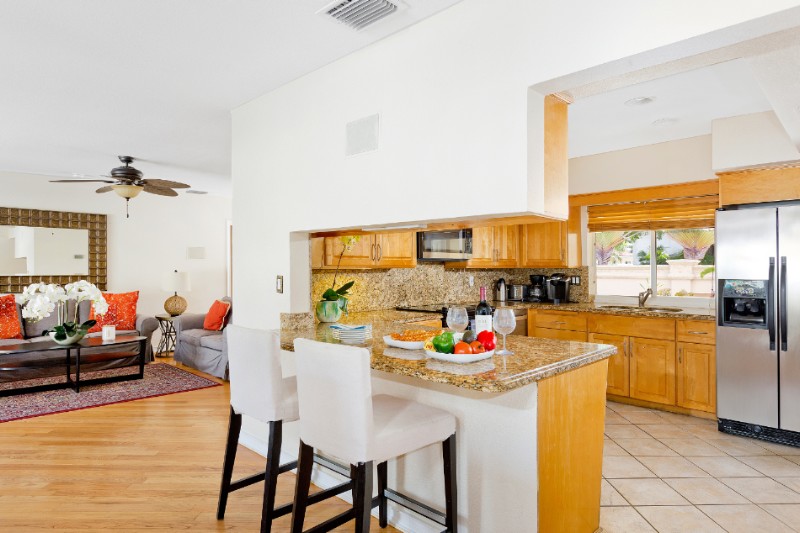 Kitchen is open, spacious and modern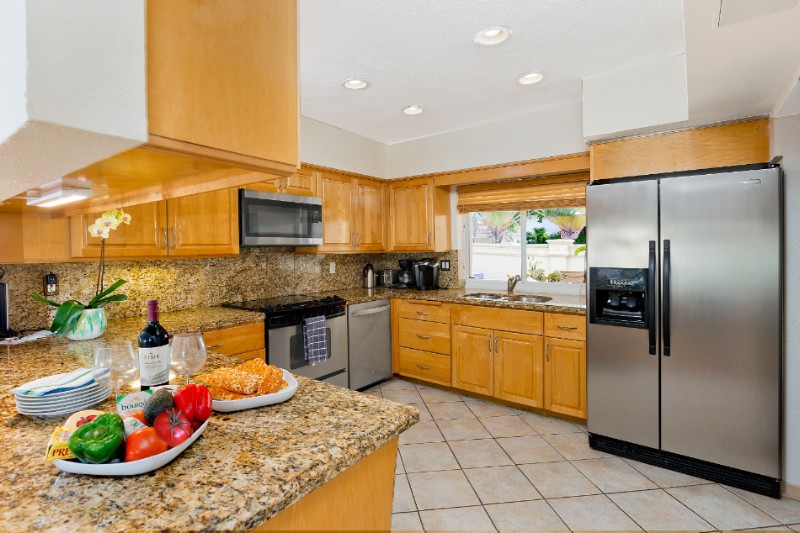 Kitchen comes with all necessary appliances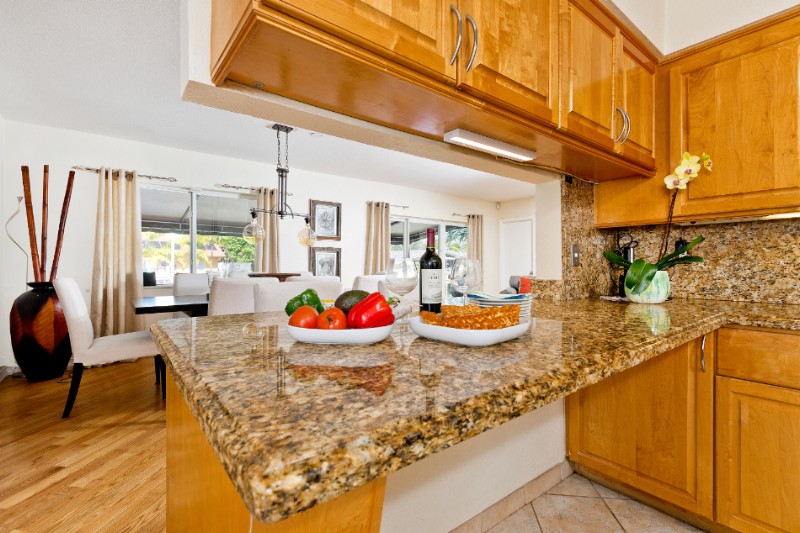 Kitchen view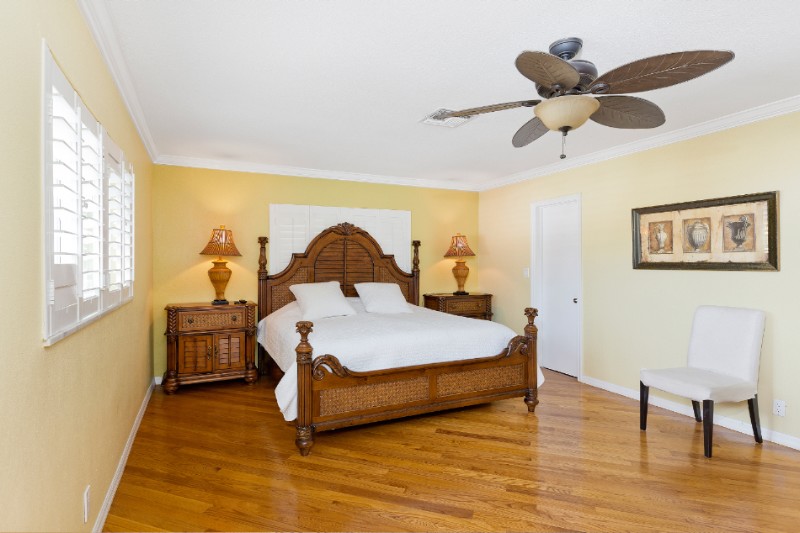 Bedroom suite 1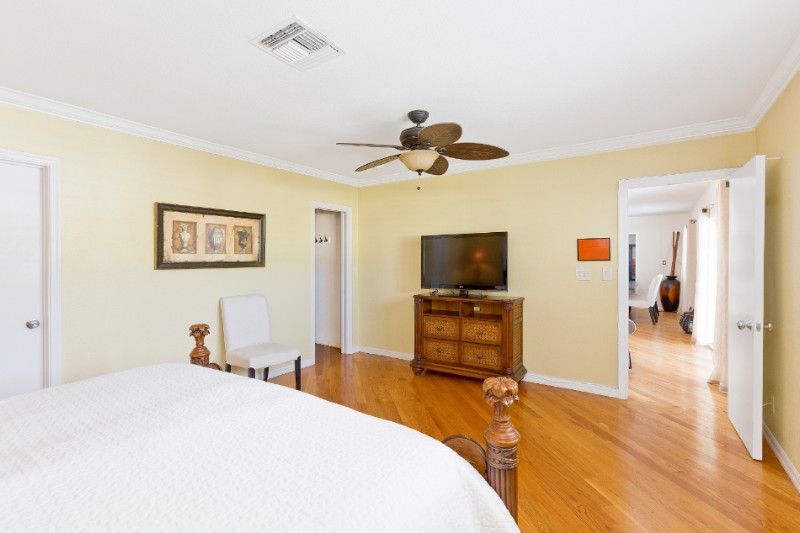 Bedroom suite 1 with TV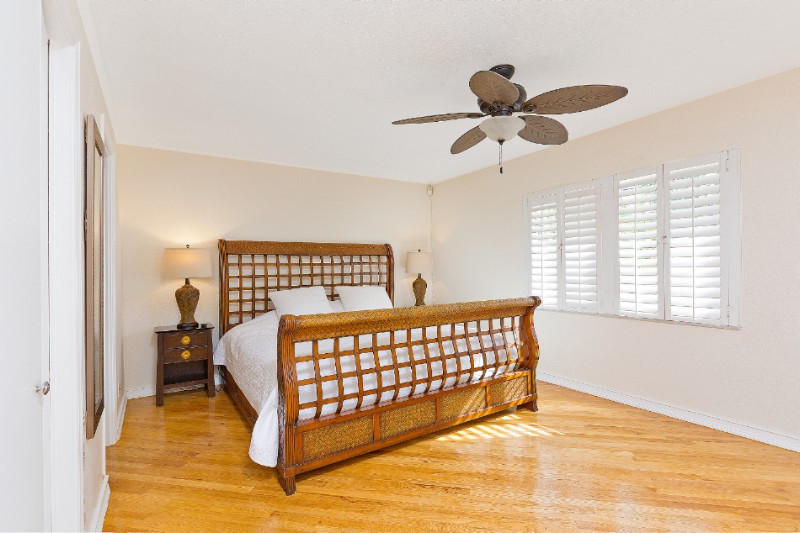 Bedroom suite 2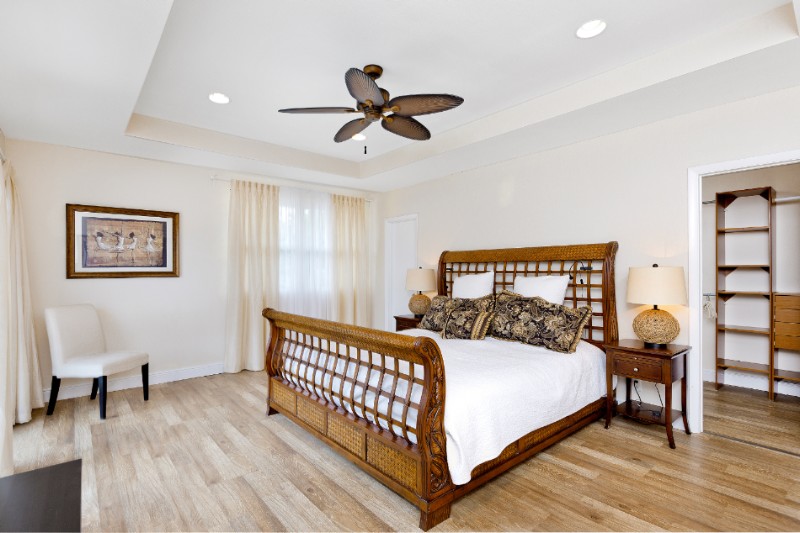 Bedroom suite 2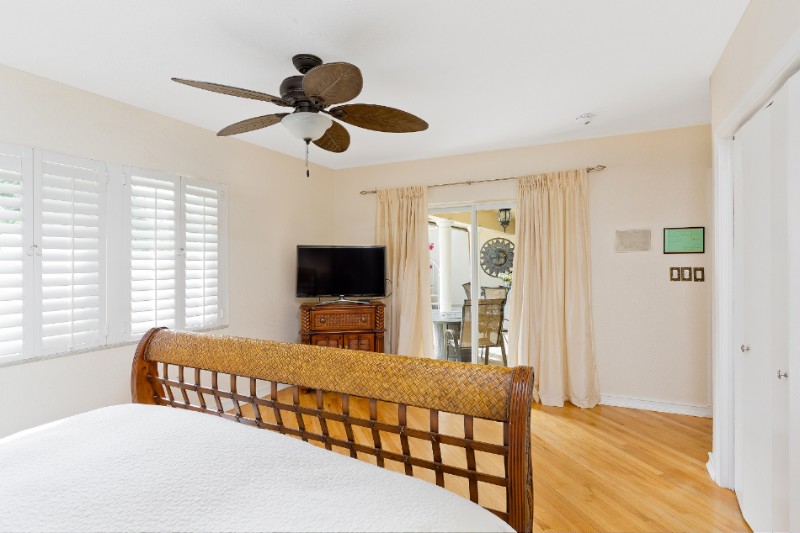 Bedroom suite 2 with TV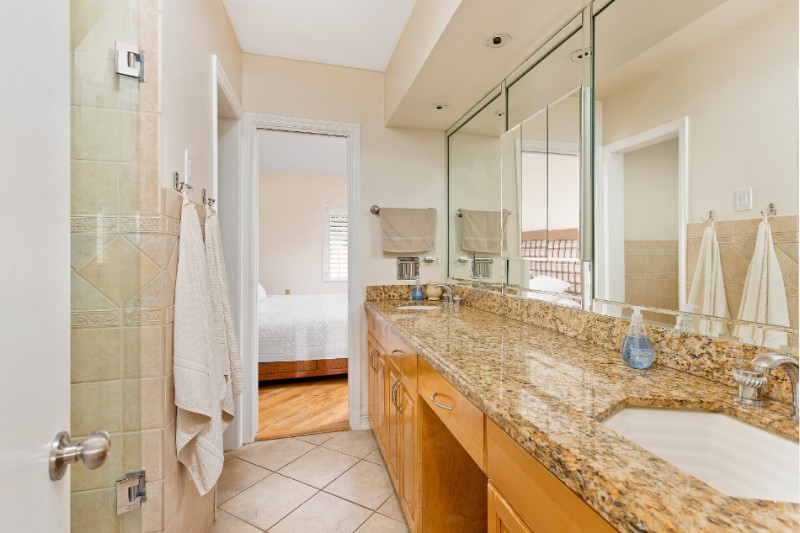 Suite 1 bathroom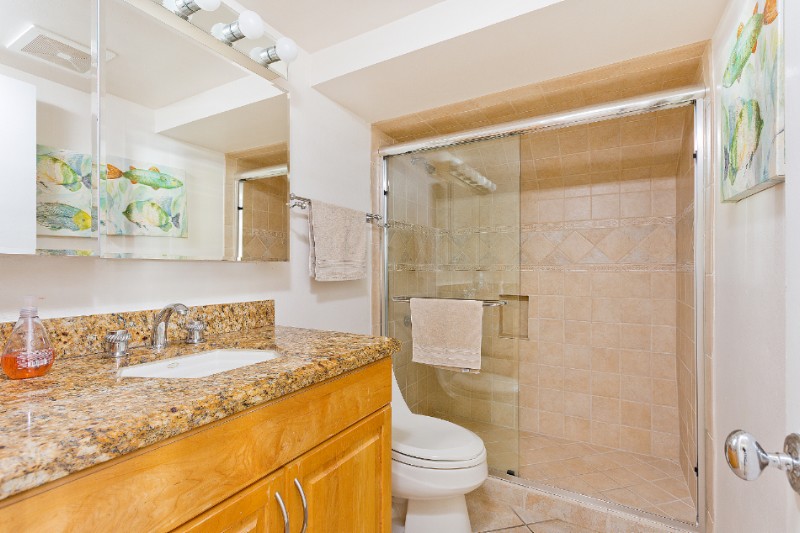 Suite 1 bathroom walk in shower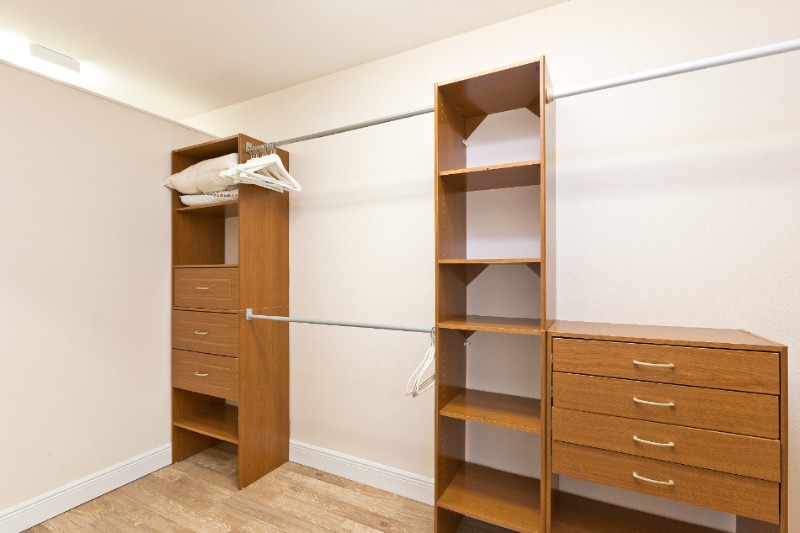 Walk in closet
Bedrrom suite 3 with TV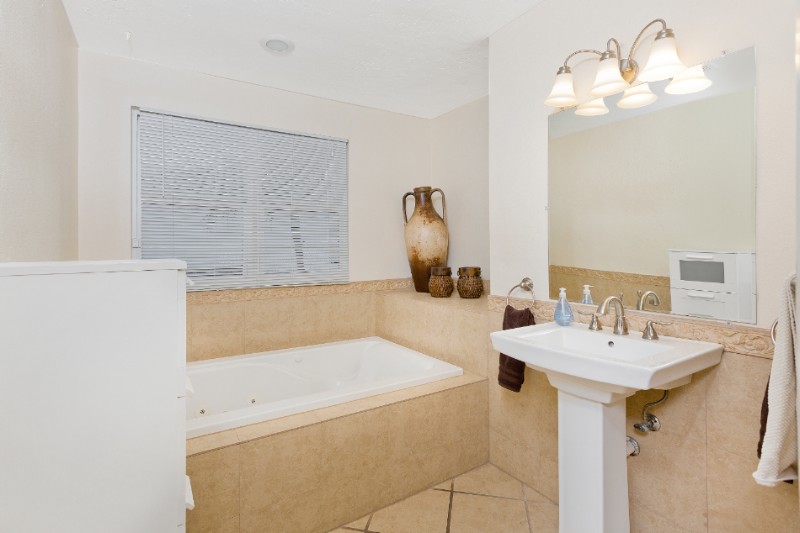 Bathroom with tub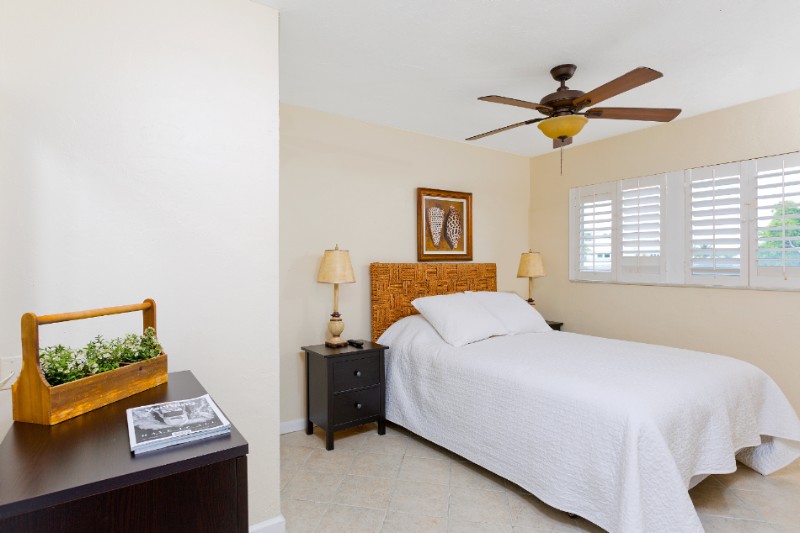 Bedroom 4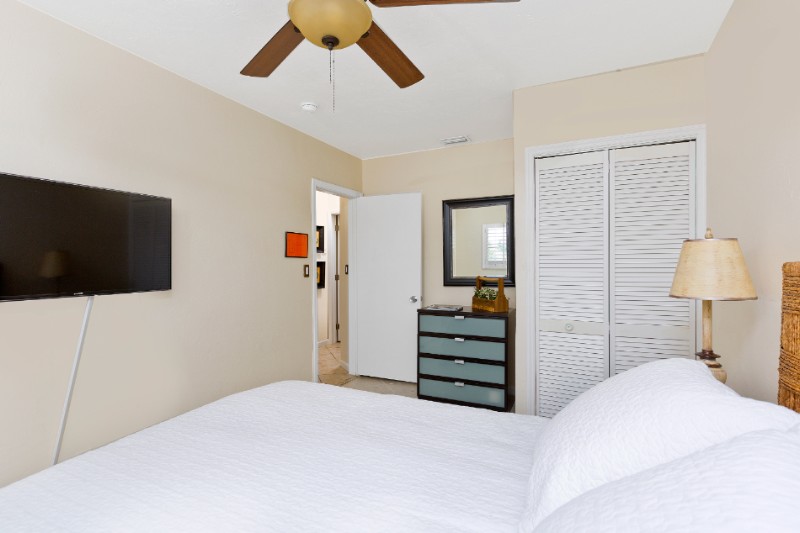 Bedroom 5 with TV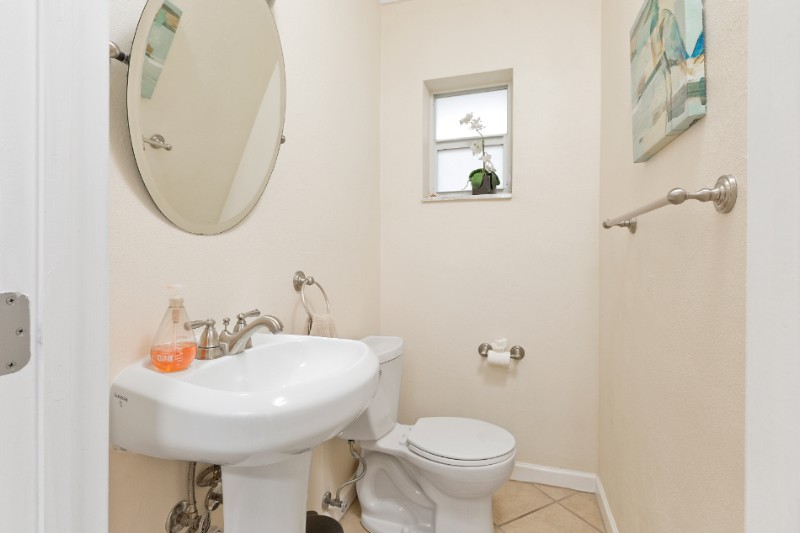 Half bathroom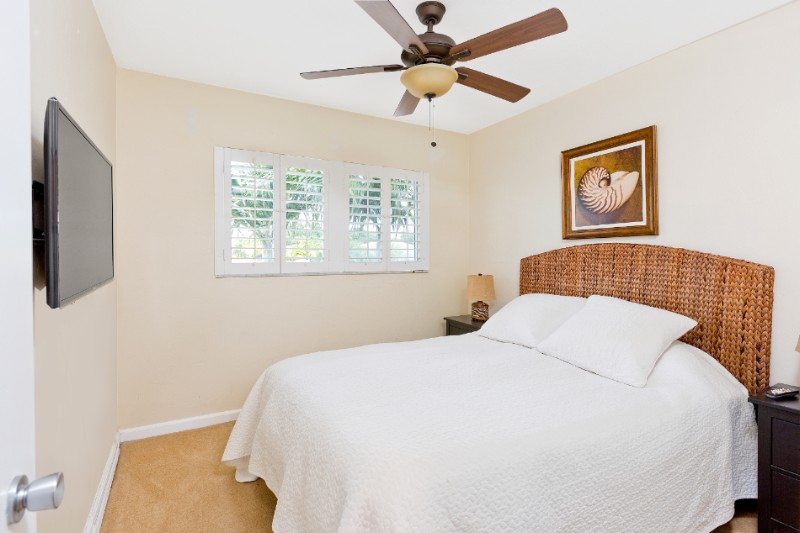 Bedroom 5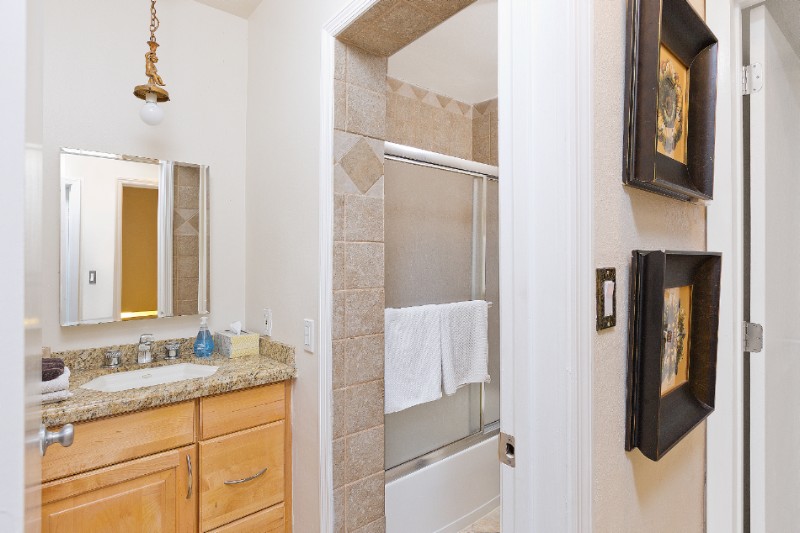 Bathroom with shower and Tub
This is a new house. Please be the first to review this home!
---